Vegaswap is an AMM built with multi-chain in mind enabling a wide range of Defi and Cross-chain applications.
With SMART pools anyone can become a marketmaker and build wealth by providing liquidity. 
Years of crypto experience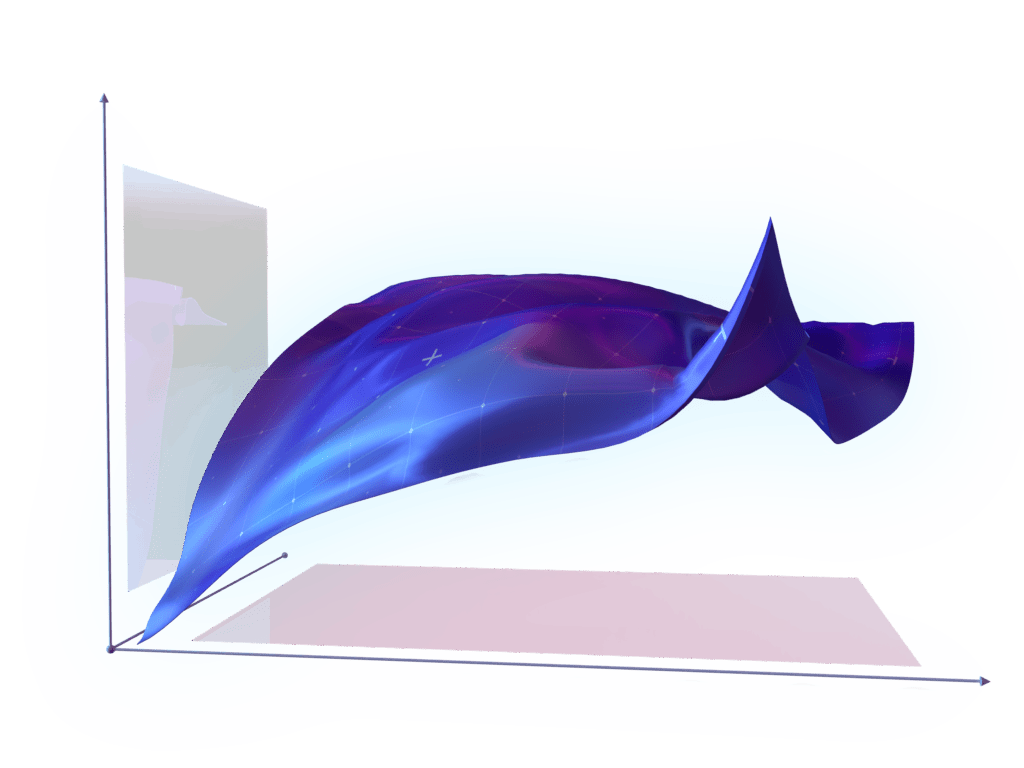 Pricing changes based on volatility, volume, and transaction acceleration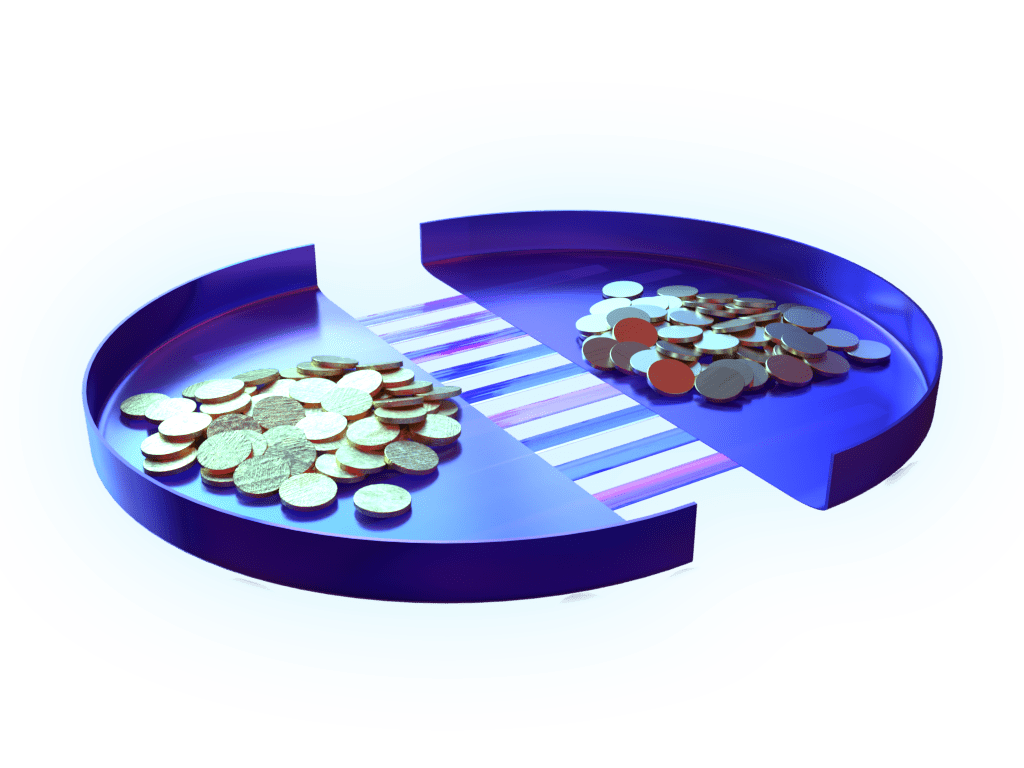 Enabling trading assets of all types – major tokens, Stablecoin, highly volatile assets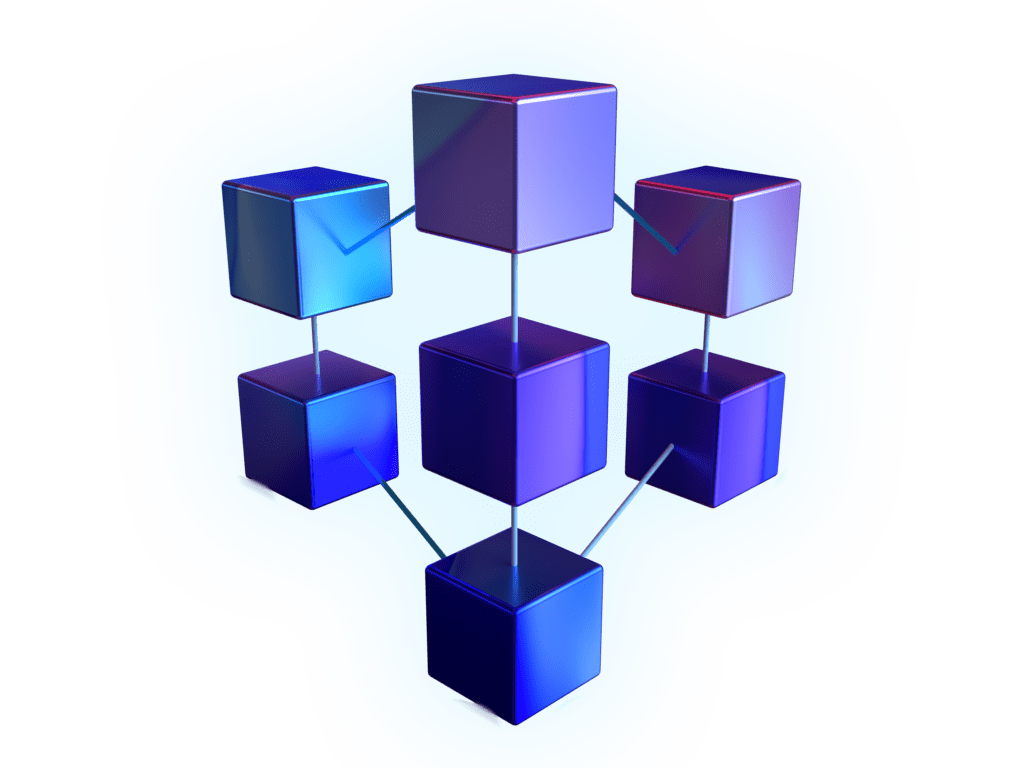 Accompanying multichain with a Bridge approach to bring on-chain and cross-chain trading volume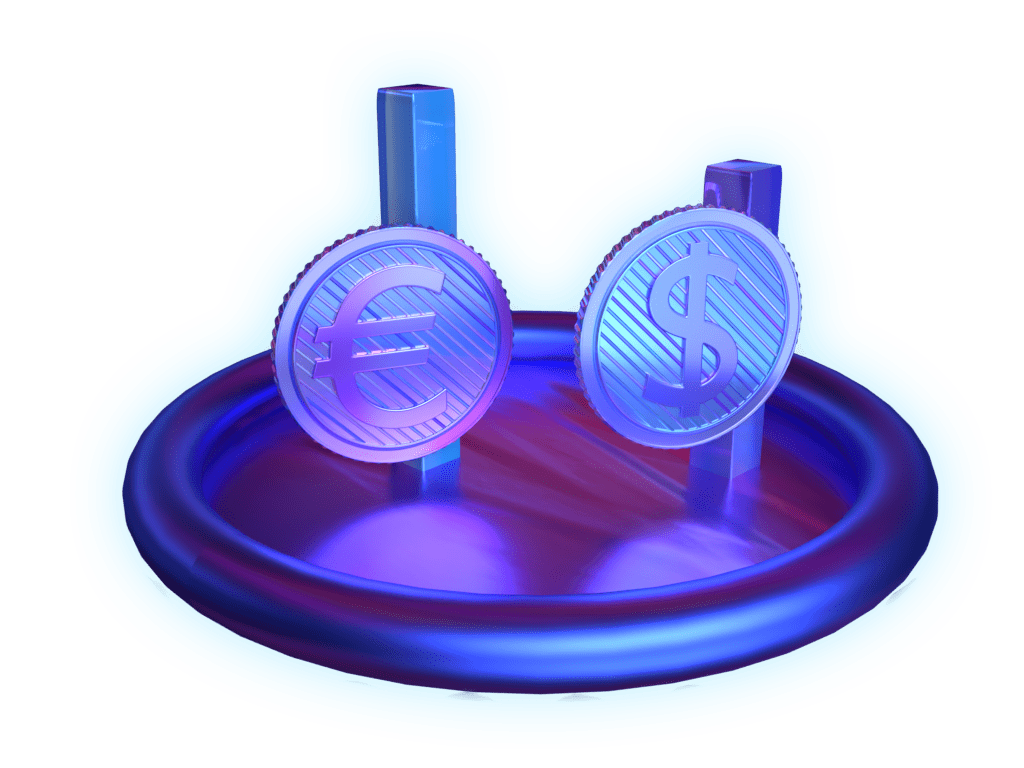 Ethereum and Binance Smart Chain based Stablecoin trading
A growing protocol ecosystem
The Vegaswap protocol empowers developers, liquidity providers, pool owners and traders to participate in a financial marketplace that is open and accessible to all.
Structure & Token Economics
State of the art features to get the most of any project
Provide liquidity to earn Vega
Empower the ecosystem with a variety of partners
Governance mechanisms to fuel the project
☑Vega token on Pancakeswap/UNI
☑Contract audit
BoostPool launch on mainnet
Swapping on mainnet
LP Manager
Mobile optimized apps
Chart
Marketplace functionality
Proof of Liquidity
Marketmaking toolbox
Collateralized pools
Oracle and CEX integrations
Registry
Chrome extension to support multichain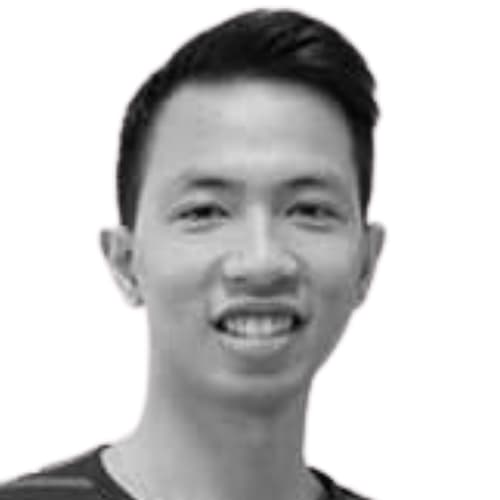 Co-Founder
Jimmy is a serial entrepreneur who invested in and run various blockchain projects. He is also a veteran and an advisor in product development.
Chief Executive Officer
Benjamin has been an early adopter of crypto with experience developing many exchanges. He was also one of the very first people in Cardano team.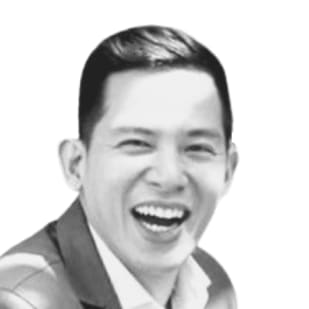 Chief Marketing Officer
Michael has worked in various fintech startups, helping them achieving the reach they deserve. He is also a Product Manager and Certified Scrum Master.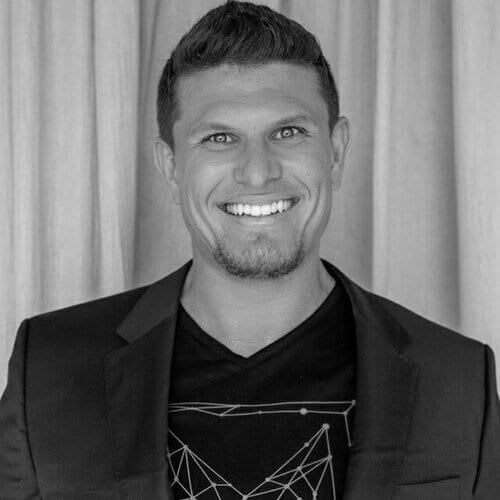 Chief Executive Officer
Master Ventures // PAID Network
Kyle is a veteran blockchain VC, entrepreneur, influencer, and advisor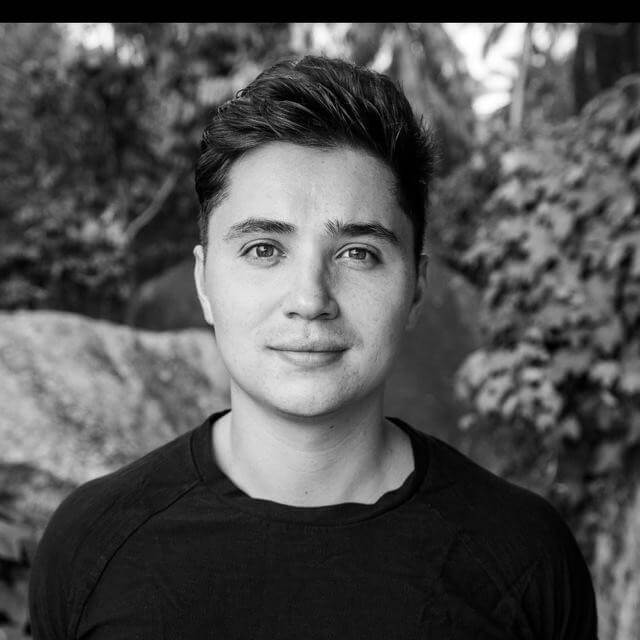 Managing Partner
Master Ventures // PAID Network
Dane is an angel investor, entrepreneur, and advisor specializing in bootstrapped blockchain startups
CFA
Independent Advisor
Roderick designs quantitative models to deliver data-driven advice to blockchain, start-up, and investor clients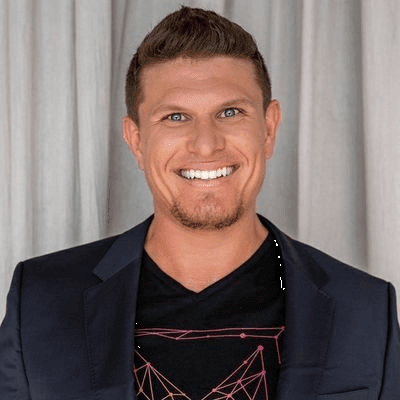 Chief Executive Officer
Master Ventures // PAID Network
Kyle is a veteran blockchain VC, entrepreneur, influencer, and advisor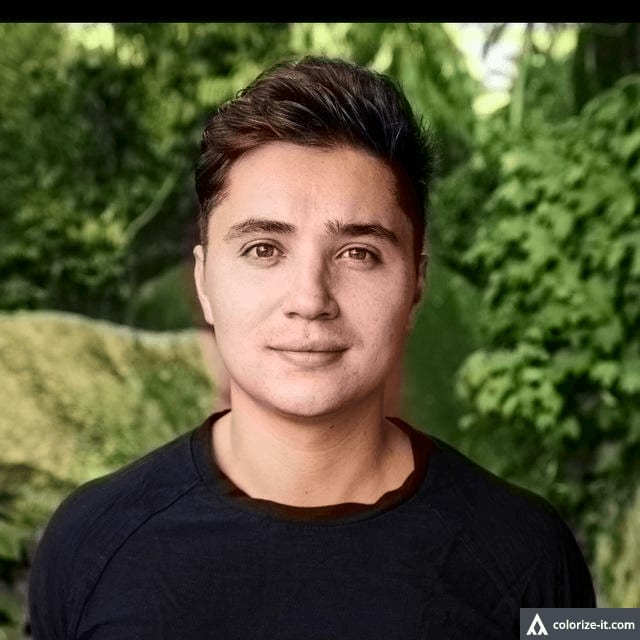 Managing Partner
Master Ventures // PAID Network
Dane is an angel investor, entrepreneur, and advisor specializing in bootstrapped blockchain startups
CFA
Independent Advisor
Roderick designs quantitative models to deliver data-driven advice to blockchain, start-up, and investor clients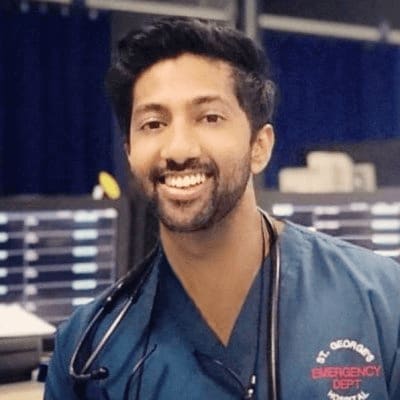 Chief Executive Officer
GD10 Ventures
Deeban is a Web3 investor and advisor to many Tier 1 projects in NFT/DeFi, with an influential team for growth marketing
Join us at below channels